Hi folks!
I'm happy to share with you what my new adventure is all about. After careful consideration, I decided to start my very own business: Your Azure Coach. This will allow me to combine what I truly love: Azure training and advisory.
Azure training
Since the very first beginning of my career, I have been involved in giving trainings, in all of its formats: coaching junior colleagues, providing training to customers, leading workshops to define cloud architectures… It's really exciting to share the power of the Azure cloud with your audience!
I'm looking forward to train you on specific Azure topics, as a part-time activity. My training offer can be found here and will be extended gradually over time. All trainings are based on real-life experiences from the field and lessons learned.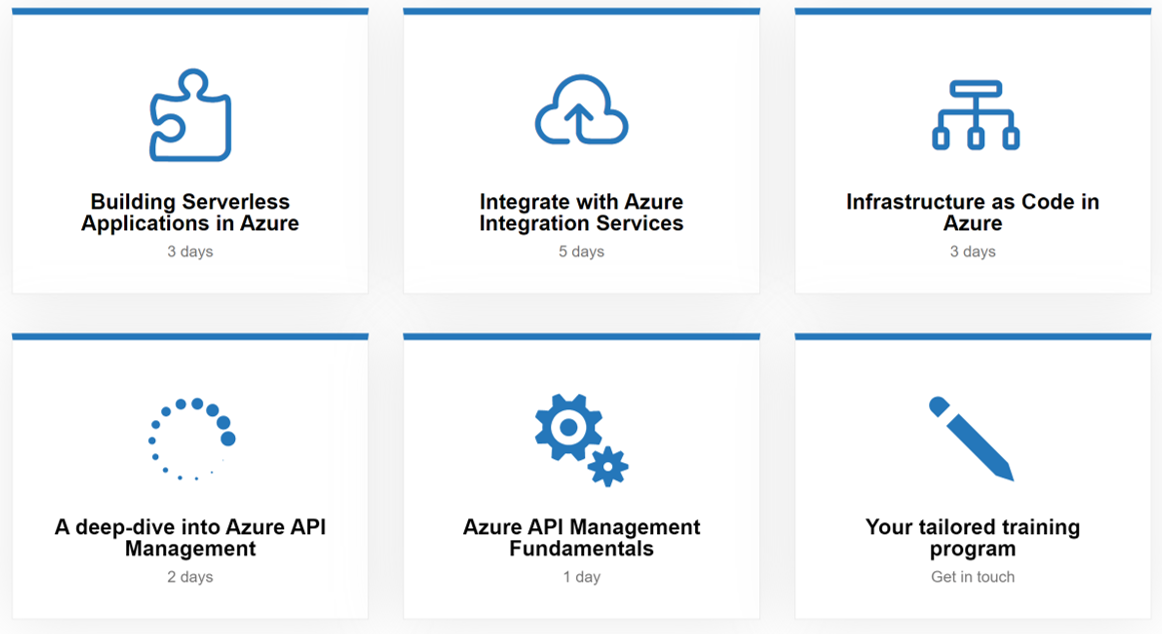 Azure advisory
The only way to remain relevant in this ever-changing digital society, is by getting my hands dirty. That's why my main activity will be Azure advisory and consultancy. I decided to take up a long-term engagement at NOEST, as an Azure architect.
NOEST is a local, young and ambitious consultancy firm that builds tailored applications, with a huge focus on .NET and Azure. NOEST is part of the Cronos Groep. I'm truly happy to get the opportunity to contribute to their Azure practice, through consultancy, architecture, coaching, advocacy and pre-sales activities!
Community involvement
Needless to say that I will remain a very active member of the Azure community. I will keep on writing blogs, publishing videos and sharing ideas.
Thanks for all your support!
Toon